1 Mile North: The Sunken Nest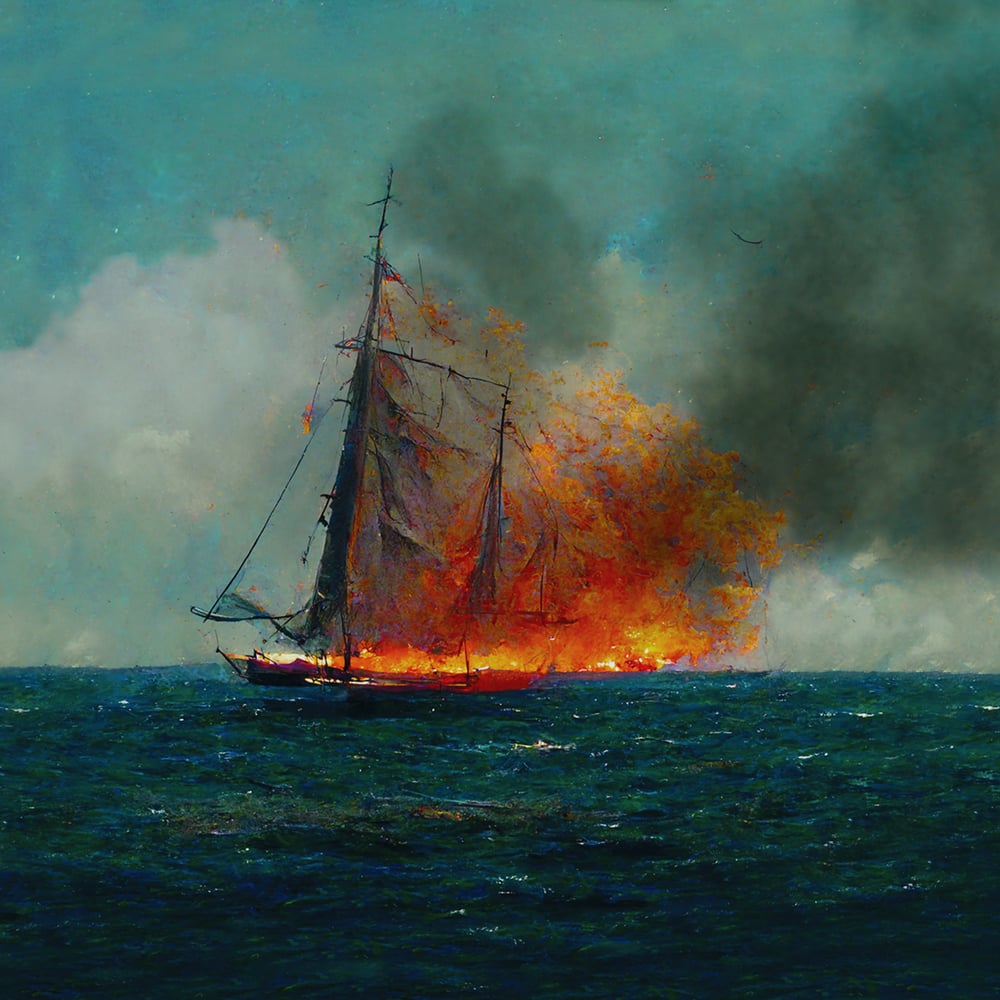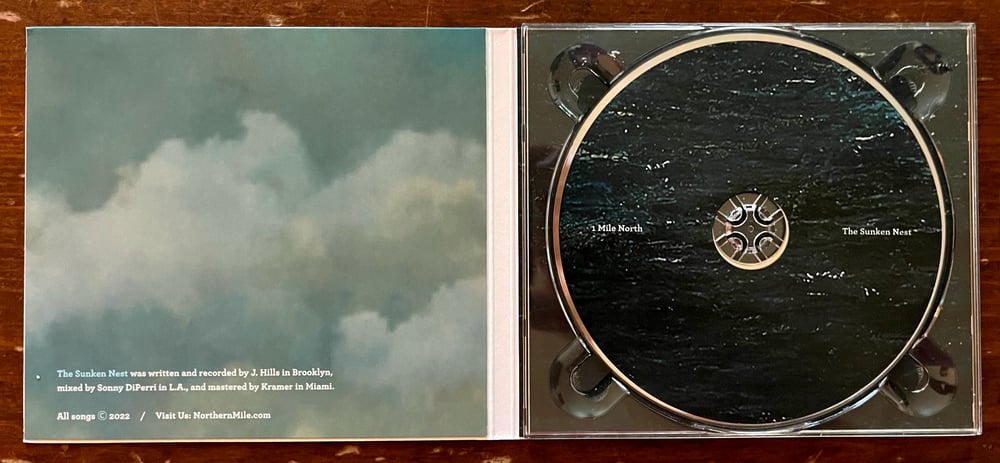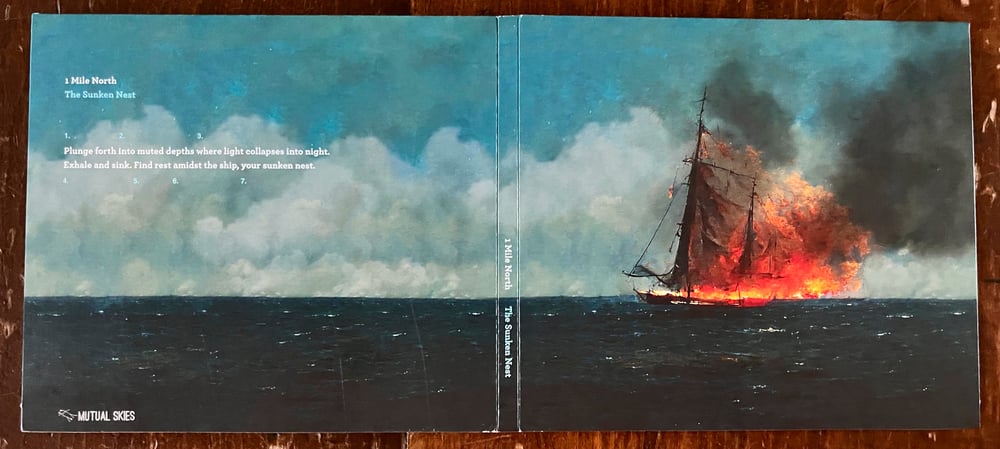 The fifth LP from post-rock mainstay J. Hills aka 1 Mile North, The Sunken Nest represents a stunning step forward in compositional gravity and cinematic sweep. In the two decades since Mutual Skies' first 1 Mile North release Glass Wars from 2001, the band's music has been featured in Steven Okazaki's Oscar-nominated documentary The Conscience of Nhem En, Okazaki's White Light/Black Rain: The Destruction of Hiroshima and Nagasaki, and Jason Cohen's Oscar-nominated Facing Fear.
1. Plunge forth
2. Into muted depths
3. Where light collapses into night.
4. Exhale and sink
5. Find rest
6. Amidst the ship
7. Your sunken nest.